News

---
The Business Travel Show Debrief
It's been a week since the largest business travel show in Europe and what a show it was!
With over 9,000 travel professionals involved, all firmly focused on how best to buy and manage global travel requirements, we were excited for what was in store at the Business Travel Show and it did not disappoint!
To increase our brand exposure within a crowded marketplace, we shared our confident new brand and re-designed website at stand B680.
From day one, as soon as the doors opened we were amazed by hosted buyers. Taking on our own stand this year, we invited organisations to partner with us at the show by introducing them to our 'no contract, no hassle' offer.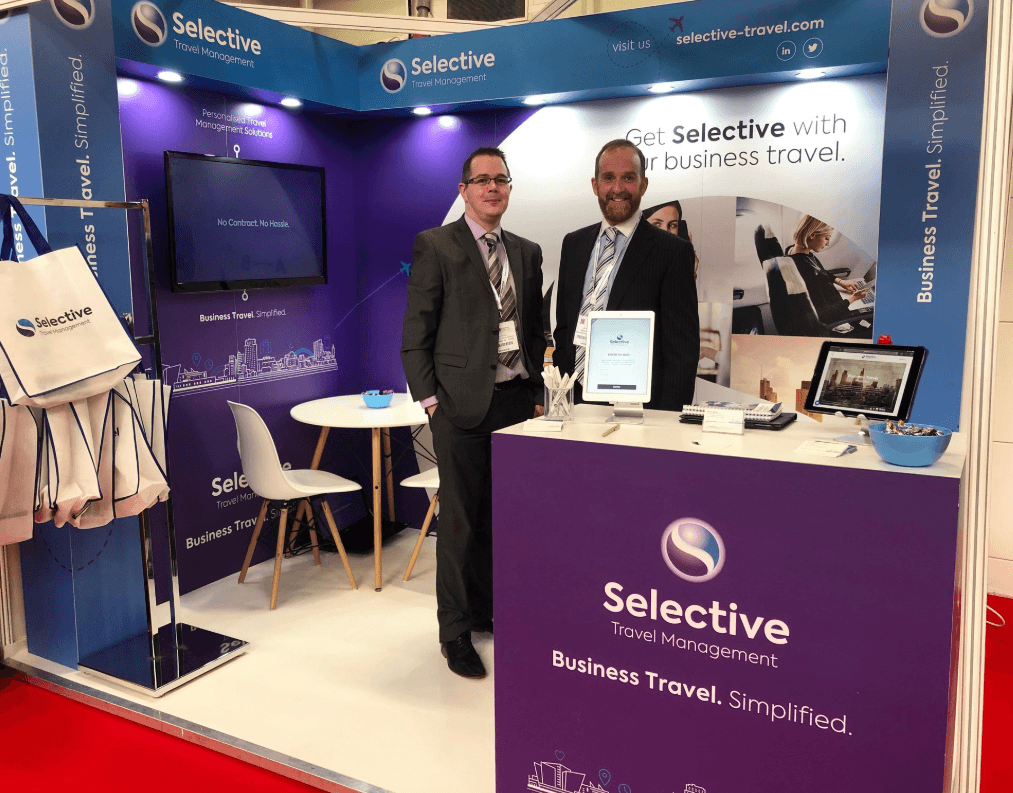 As the 27th largest TMC in the UK, it was important for us to increase our brand exposure at the show with our own space.
Meeting hosted buyers across the two days was a great opportunity to highlight the skills and technological advances which have put us at the top of our game. We even shared a secret or two of how we built a customer retention rate of more than 96% in recent years.
With such a successful show, we have already committed to the 2020 conference were we will be showcasing the latest and most exciting updates that will be rolling out in the next 12 months.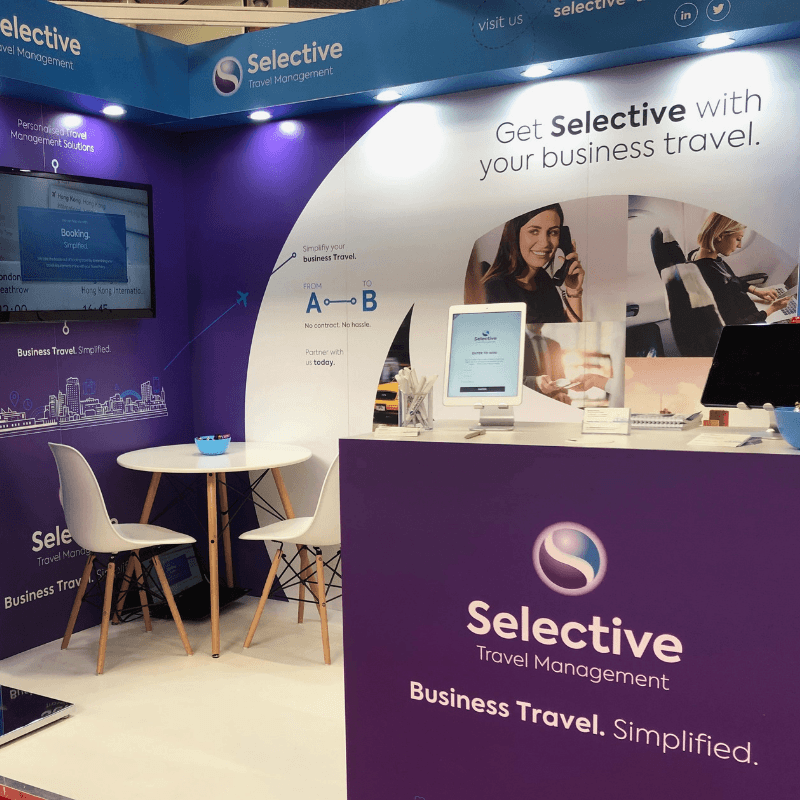 With an unrivalled choice of airlines, hotels and more, let us streamline your travel requirements, no matter how large or small your travel budget is.
---
If you didn't get the opportunity to speak with our team during the show, email Selective at hello@selective-travel.co.uk or call on (028) 9038 9007