News

---
Top Cities for Bleisure Travel in 2019 - London
London has been beaten to the top spot once again by New York for the top city for bleisure travel in 2019, having last held the number one position in 2014.
As Europe's top city for business, London is primarily known for its financial centre, but has an up and coming tech scene with some considering it the tech capital of Europe. Whilst New York may be the top business travel destination this year, London is the world's second most visited city after Bangkok (with New York shockingly in sixth place). So if you're planning on travelling to London for business in 2019, and have some time on the side for a bit of leisure, let Selective Travel Management guide you on the many things to see and do in the capital of the UK…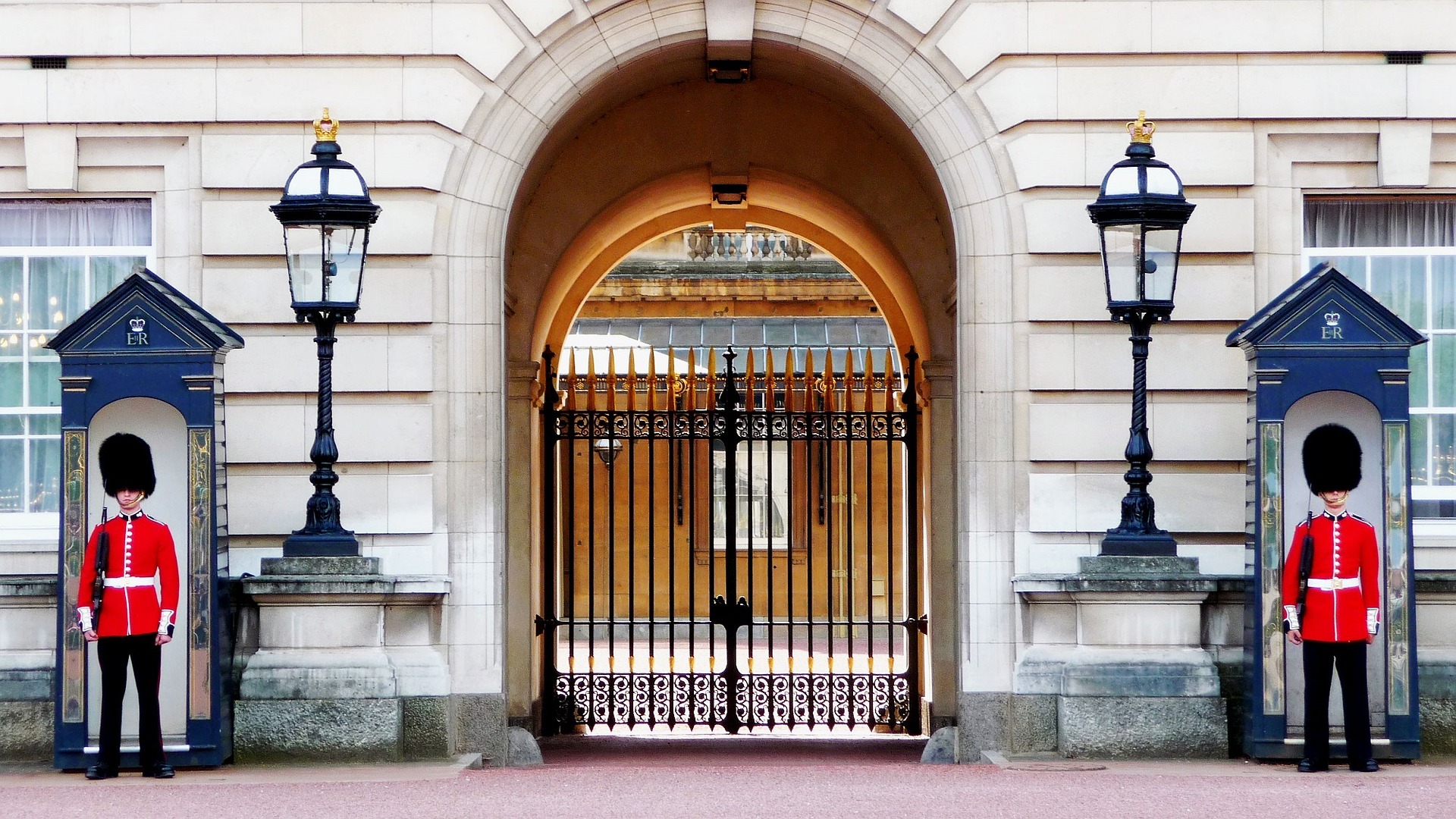 Top 10 Things to See and Do
1. Visit London's top attractions
Named the UK's top tourist attraction, the London Eye is a must-see for those wanting to observe London's iconic skyline and views of the river Thames. Also located in Westminster, are the SEA LIFE aquarium and the London Dungeons (not for the faint-hearted). A combination ticket can be purchased for all 3 of these attractions. Also billed as one of London's top attractions is the Warner Bros. Studio Tour, where visitors can step into the wizarding world of Harry Potter and explore the real sets, costumes, props and more from the 8 magical films. If you are looking for something a bit more thrilling, then perhaps the Jack the Ripper and Sherlock Holmes night tour of Haunted London is for you. Just like the London Dungeons, this tour will take you back in time to the horrible histories and hauntings of London – a truly horrifying experience.
2. See a West End show
As iconic as Broadway in New York, the West End in London is the home of theatre in the UK. A 'must-see' for theatre enthusiasts and tourists alike, top shows include the long-running Wicked, The Lion King and Mamma Mia! If you're looking for something a bit more modern, then perhaps School of Rock or Thriller-Live will be more up your street. If you're looking for something a bit more historic, then Shakespeare's Globe Theatre is sure to please. Watch out for star-studded shows, with Tom Hiddleston, Martin Freeman, Gillian Anderson, Danny Dyer and Matthew Broderick (to name but a few) starring in the West End this year. Remember to visit Piccadilly Circus (London's answer to Times Square) whilst visiting the theatre district.
3. Shopping
London is famous for its diverse range of shops, with something sure to suit all budgets. Unique to London is one of the world's most famous department stores, Harrod's, which specialises in luxury and designer goods but also sells more affordable items. Other stores to check out include Harvey Nichols, Selfridges, Liberty London, Fenwick of Bond Street, Fortnum and Mason, and Westfield London shopping centre.
4. Visit Historical Landmarks
No trip to London is complete without a visit to Buckingham Palace. Famously known as the official London residence of the Queen, it is open to visitors for 10 weeks in summer and selected dates in winter and spring. Guided tours allow you can explore the state rooms and marvel at the Royal Collection of treasures on display. Outside you can also watch the changing of the guard, but be sure to check dates online first. If historical London is what you are interested in, then why not visit the Tower of London, where you can see the world-famous crown jewels and learn about the rich history of the castle.
5. Westminster
Another area of London that is filled with history and iconic landmarks… Westminster is home to the Houses of Parliament, Big Ben and Westminster Abbey. If you would like more knowledge on the history of these famous buildings, or a visit inside the church where the Duke and Duchess of Cambridge married in front of nearly 3 billion TV viewers in 2011, then guided tours are available for both. If you want to explore more of London's famous churches, then St. Paul's Cathedral is another recommended option.
6. View from the Shard
The Shard is the tallest building in Western Europe and offers views at twice the height of any other viewing platform in London. As London's newest landmark, it offers 360° panoramic views of the city for a distance of up to 40 miles. Why not make the trip extra special and have a glass of champagne in London's highest bar or let loose at the silent disco (on every Saturday night).
7. Visit a Park
If you want to take a nice relaxing walk or simply get back to nature, then London has an abundance of parks to choose from. Recommended parks include Hyde Park (known for its concerts), Richmond Park (which has around 630 free roaming deer), St. James' Park (where you can see the famous pelicans being fed at 2.30pm), Kensington Gardens (home to Kensington Palace) or Hampstead Heath (sitting atop one of the highest points in London). Why not take the 7-mile-long Diana Princess of Wales Memorial Walk, taking you past three palaces, two mansions and through four parks.
8. Museum
Just like its parks, London has a wealth of museums to choose from (there are over 250 registered). Top museums include the Natural History Museum, Tate Modern, British Museum, National Gallery, National Maritime Museum, Science Museum, and V&A.
9. Take a ride on the underground
London has one of the largest urban transport networks in the world, so whether you're in London for just business or for 'Bleisure', you are sure to use one of the various modes of public transport. If you want a true London experience, then taking a ride on the underground (also known as "the tube") is a must, as this is how the majority of people in the city travel.
10. Visit the different districts within London
Much like New York, London has a number of multicultural and diverse neighbourhoods to explore. From Camden (with its famous market), to Soho, Shoreditch Chinatown, Brixton, Peckham, and Notthing Hill; there is plenty of culture (and food) to experience.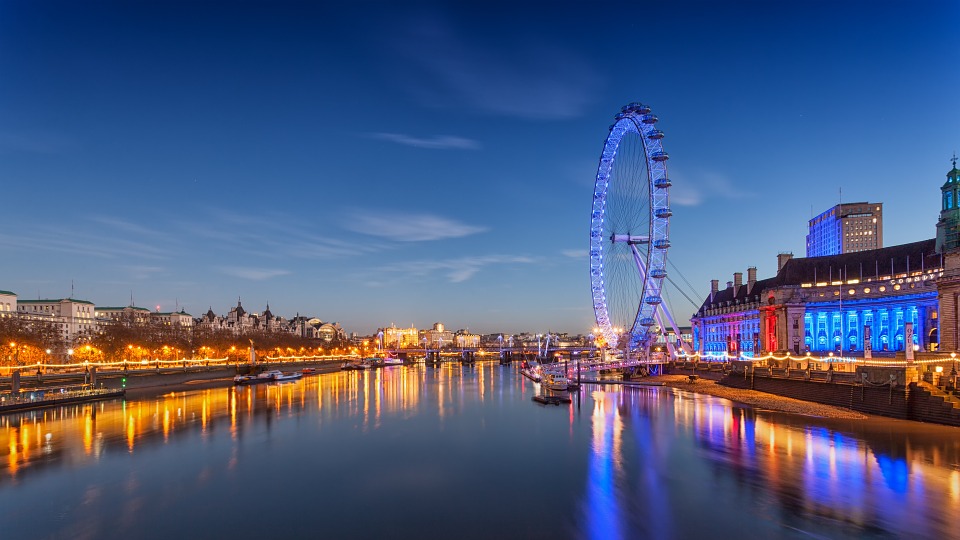 London is the world's second most visited city for a reason…with so much to do and see, it might take more than one Bleisure trip to tick off all the sights on your 'must-see' list. If you would like a more comprehensive guide on all things London, then visit Time Out.
---
If you would like to have your Business Travel Simplified, then speak with a member of our team on (028) 9038 9007 or email hello@selective-travel.co.uk