News

---
Our Experience of Returning to Travel
Find out what our Business Development Manager, Stephen Staerke, had to say about his experience of returning to travel since the COVID-19 pandemic and wearing a mask whilst flying for the first time...
Like everyone, I was worried about flying with masks for the first time and the social distancing issues I had heard about onboard aircrafts.
So taking a flight that departed at 22.20 on a Friday evening from Belfast to London Stansted, I thought would be a quiet flight, especially having been allocated seat 1A when checking in.
Upon arrival at the long stay car park, I found getting a space was the easiest it had ever been - three rows back from the entrance.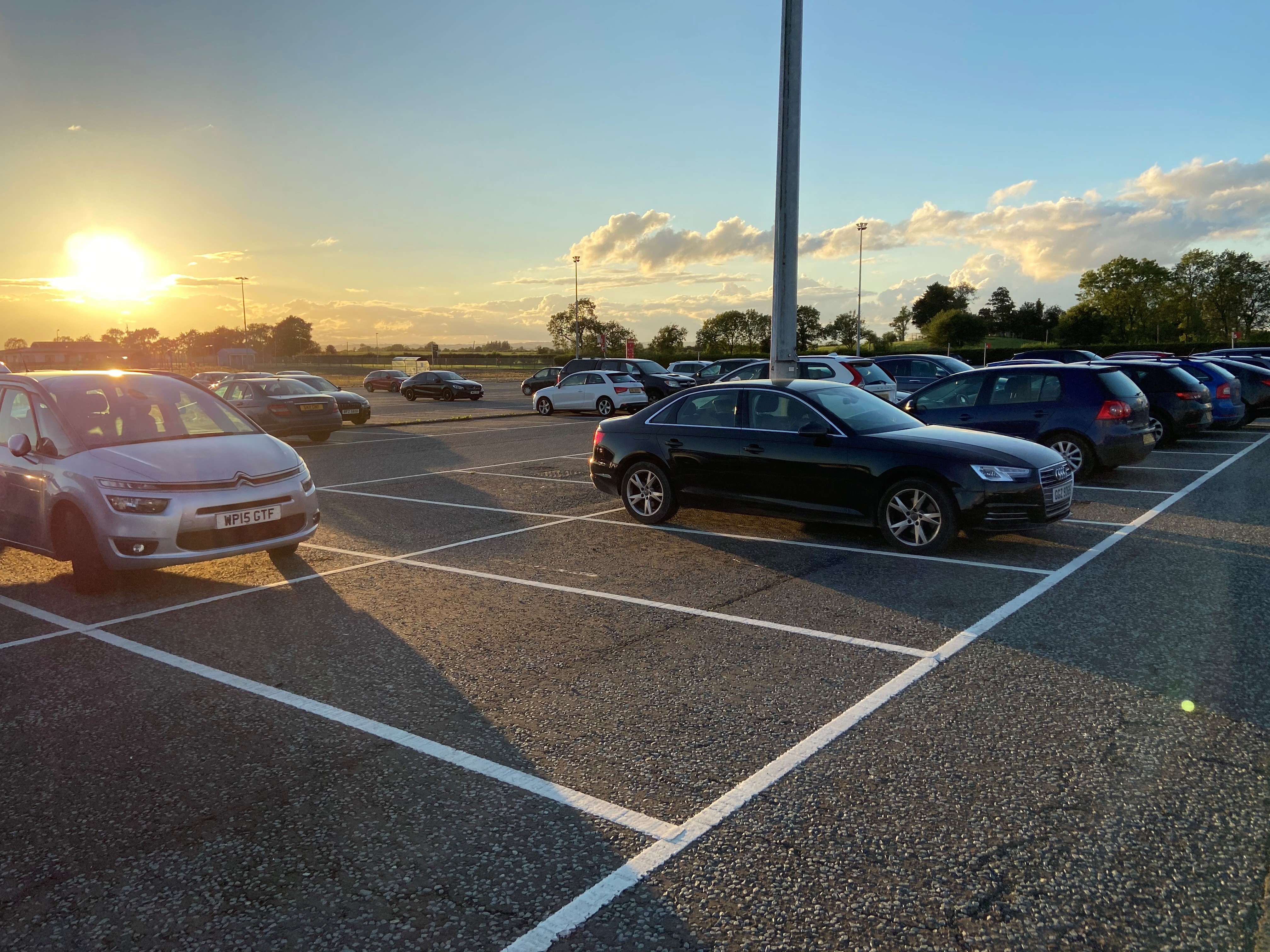 When approaching the terminal, I fished my mask out from my pocket, ready to see what lay ahead. Walking through the entrance, there was an automated sanitation station - a quick scrub of my hands and off to security I went.
I expected there to be some sort of new procedure, however, it was exactly the same except for people wearing masks and the cleaners sanitising the stations.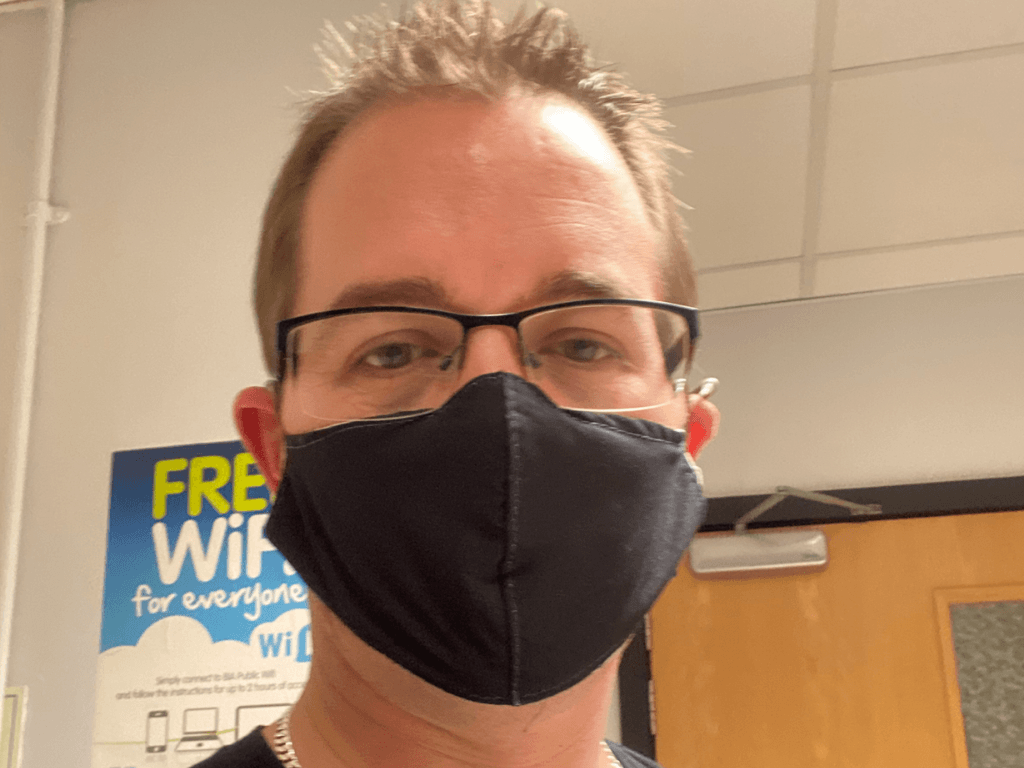 Once I made it through security, the strangest thing was the shops and restaurants being closed, as people mulled around empty seats awaiting the flight announcement.
The atmosphere was very relaxed and except for the obvious signs of masks and shop closures, this had the feel of the many countless airport trips I had done before.
Boarding the plane was similar to previous experiences with travellers being a little bit conscious of the people around them. Even being in seat 1A, I had two people beside me and the flight must have been around 90% full as we all travelled in this new normal.
Whilst it is strange to sit on a plane whilst wearing a mask, the saying "we're all in this together" has never rang so true.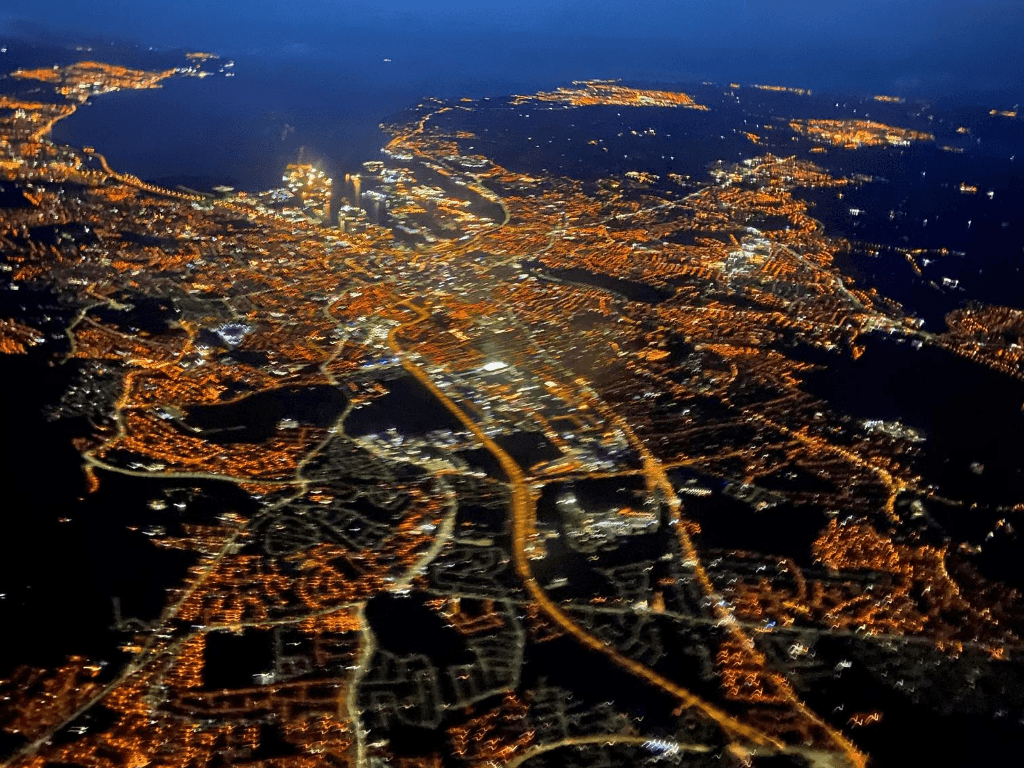 So for as long as we have to accept these conditions to travel, I believe once someone has experienced that first trip then more and more of us will return to our normal business ways, as it is the unknown that has the potential to cause the most anxiety in any situation.
In summary I can only compare this experience to when I was flying back to Belfast on March 16th, a week before lockdown, when we were approaching the height of the pandemic and heading into the unknown without any guidelines.
I was much more aware of the slightest cough or sneeze then, but over the last four months as we have been educated, I have become more comfortable with adjusting my habits when travelling.
When it's your time to take that step, our team is here to help and assist you as that is what we do best. We look forward to welcoming you in the future but feel free to reach out to us anytime.
---
If you would like to have your Business Travel Simplified, then speak with a member of our team on (028) 9038 9007 or email hello@selective-travel.co.uk