News

---
Solo Traveller Safety
Often when embarking on a solo business trip, we tend to feel lonely and isolated
Whether it's heading to a new city for a conference, or hopping across country for your next client meeting, we forget about the impact of travelling alone on our health and personal safety. Travelling solo can take its toll on close relationships, stress levels begin to rise, delayed or missed flights become a problem and the unpredictability of life on the road only adds to the stress.
Having worked in the Business Travel Industry and travelled on many occasions on my own for a meeting, for me it means going out of my comfort zone. I too, have experienced the emotional and physical toll of a business trip.
However, with a TMC like Selective Travel Management, you can feel safe in the knowledge of their expertise. Selective Travel Management work with you before your trip even begins, giving you the opportunity to personalise your travel experience to help reduce such 'traveller stress'.
People often question the value of wellbeing for travellers, or underestimate the need to tailor a trip to their unique needs and wants. Every traveller should enjoy a safe experience every trip. Your 'Duty of Care' will always be your TMC's number one priority.
We work with you to help build your travel itinerary around your personal needs to ensure a smoother trip and greatly increase your safety when travelling solo.Whether that's a greater need for security at your hotel, access to a 24/7 reception desk, on-site parking, airport transfers or a central location, our highly experienced staff are on hand to ensure you get all of your personal requirements.
Ensure peace of mind in knowing Selective Travel Management can step in quickly to assess a situation, using our expert knowledge to identify alternative solutions. With our Travel Tracking technology, we have the ability to locate our travellers at all times and contact you instantly in times of a crisis or disruption.
It is essential as a business traveller both male and female to advise your TMC of your contact details. This is a prerequisite to ensure they can always contact you in any crisis should one arise whilst you are away or even before your travel commences if a situation arises at your chosen destination.
At Selective Travel Management, we understand security concerns and safety worries have become an increasing issue in recent years. A recent survey revealed that 67% of women said they felt unsafe when travelling on business, compared to just 19% of men. Despite these fears, the number of female travellers is on the rise and is actually one of fastest growing segment of business travel.
Be mindful that gender equality isn't seen as a priority in many different countries around the world so it is imperative do your research before you go, be aware of local customs, including business etiquette, research culturally appropriate dress codes and of course, keep in contact with home or work whenever you can. Lack of awareness can have an impact on your experience whilst travelling overseas.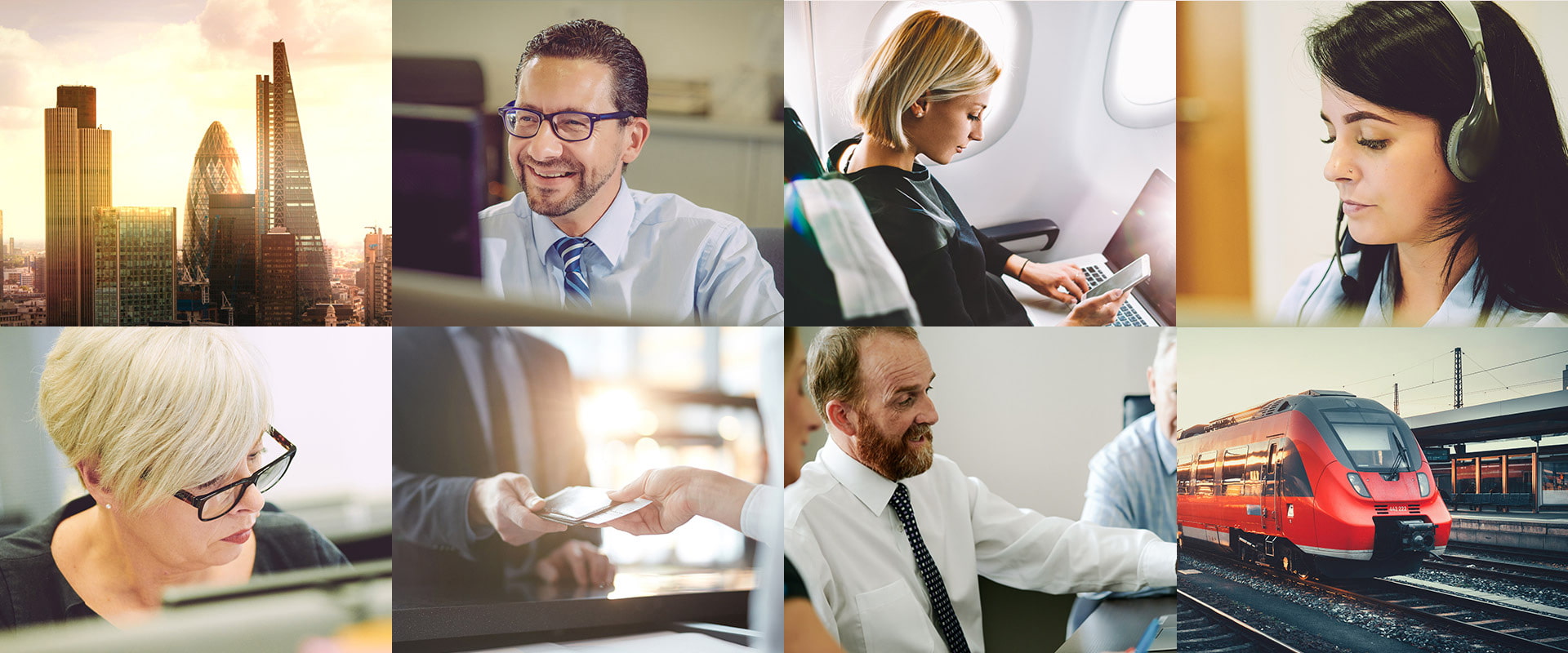 Selective Travel Management prides itself on looking after you when you travel with us
---
For more information on Duty of Care and Traveller Safety, speak with a member of our team today on (028) 9038 9007 or email hello@selective-travel.co.uk