News

---
The Evolution of Corporate Travel Policy
An applicable corporate travel policy is a must in times of global travel instability
In recent times, companies have reconsidered their travel policy due to the chaos inflicted by the global pandemic. As 2020 ended, a greater focus was placed on handling risk management and implementing improved employee wellbeing practices. Though many companies already utilise such technology, a travel policy must reflect the current political climate to be regarded as effective for its employees. As more corporate travellers experience disruption, there is a greater dependence on travel policies that are equipped with applicable solutions. This blog will highlight how the crucial aspects of travel policies have evolved in recent years.
1) Risk Management
An effective and efficient travel policy that facilitates employees needs is a must in a post-covid world. The importance of risk management has increased significantly due to the impact of the pandemic on the travel industry. Corporate travel policies must also have a greater concern for global conflicts as the Russian invasion in Ukraine continues.
At Selective Travel Management we can track your employees by pinpointing their location and provide the assistance required in times of emergency. We also utilise Risk Management software to identify and assess corporate travellers that are in a risk destination or landscape. Our team of experts will provide risk management insight for travelling employees throughout their journey.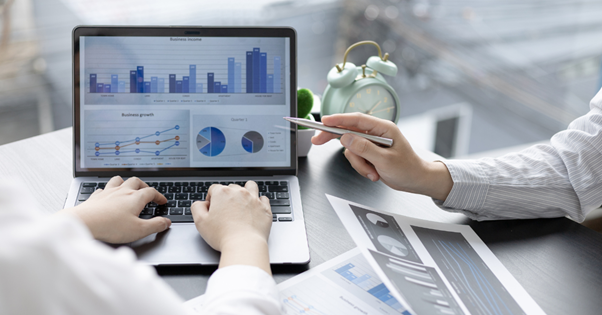 2) Duty of Care
Employee wellbeing has become a greater concern as travellers experienced a multitude of obstacles in 2021. Companies continue to face further Duty of Care responsibilities to their travellers, whilst monitoring the challenges of political and economic instability.
At Selective Travel Management, Duty of Care and traveller wellbeing are the key pillars for the service we provide. You will receive travel alerts and relevant news ensuring you remain updated of ongoing situations during your business trip. Whilst travelling, you will have access to 24/7 support via our dedicated team.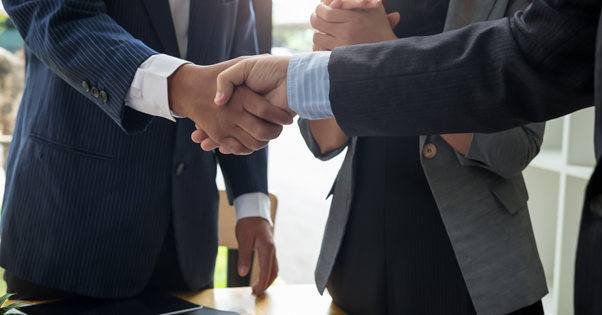 3) Technology
In 2022, corporate travel policies have evolved to include technology as a means to do business travel. Not only can technology speed up the booking process, but it can provide safety and security when employees are travelling on business.
At Selective Travel Management, we use industry leading technology to provide a seamless travel experience for our clients. By using our innovative Hub platform during your business trip, you can access our various online tools and applications, travel guidance, contact information, and more – all at the touch of a button (and with 24/7 access).
---
If you would like to have your Business Travel Simplified, then speak with a member of our team on (028) 9038 9007 or email hello@selective-travel.co.uk