News

---
The Return of Bleisure Travel
Following the effects of the pandemic, it's no surprise that bleisure travel is making a strong comeback for corporate travellers in 2023
Whilst traditional business travel thrived in 2022 and continues to live on in the early months of 2023, alternative versions of travel are increasing in popularity and have the potential for considerable growth in the year ahead.
What is Bleisure Travel?
Bleisure travel is defined as the extension of a business trip to incorporate leisure travel. The rise of merging business trips with leisure is a side effect of the pandemic as remote working has become more normalised in recent years, adding to the demand for companies across many industries to facilitate bleisure options for their travelling employees.
According to a recent report, half of all business trips in 2022 turned into bleisure trips, including 51% of domestic business trips and 52% of international business trips. It's evident that bleisure travel is here to stay and will potentially alter how corporate travel is experienced in the future.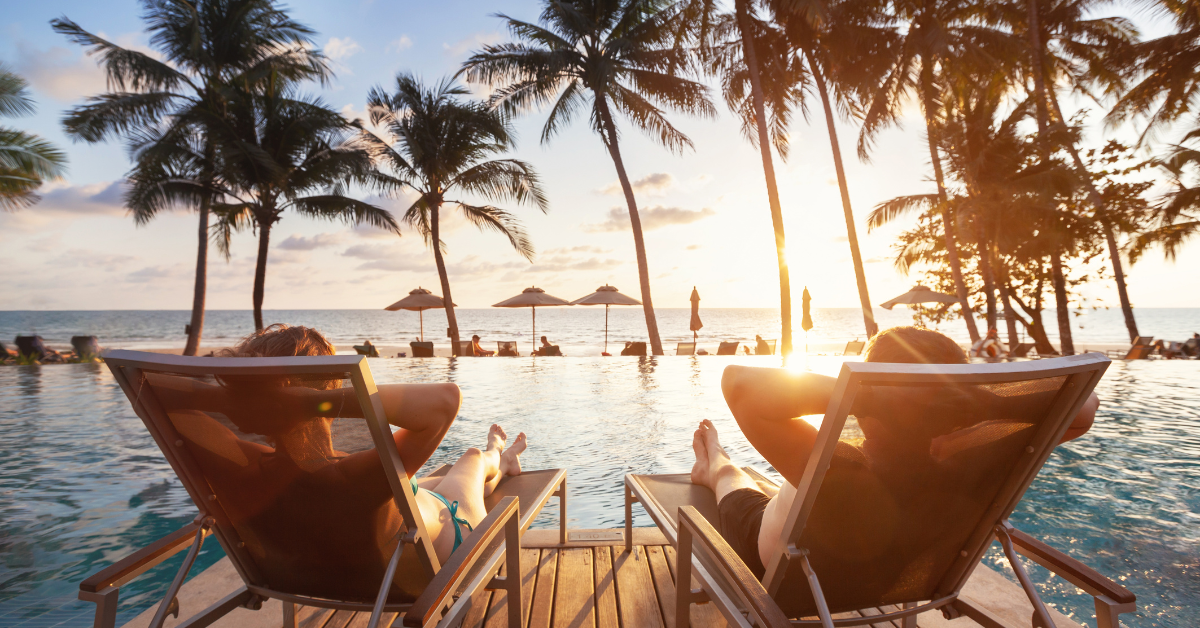 Why Incorporate Bleisure Travel?
Providing the opportunity for travellers to extend a corporate trip for leisure, leads to a range of benefits for both employees and the employer. Travelling employees return mentally refreshed and more productive, providing a greater return on investment for the company, whilst also creating further job satisfaction, resulting in a positive domino effect of employee retention.
As companies continue to provide flexible working options, attitudes towards bleisure travel have shifted significantly. Creating an opportunity for employees to experience leisure travel whilst on a business trip encourages employee autonomy. Blended trips for employees can benefit the company in the long term by improving the employer and employee relationship.
When it comes to the impact of frequent business trips, employees can approach corporate travel with a new outlook and increased motivation, whilst also having the peace of mind that their wellbeing and morale is a priority for their employers.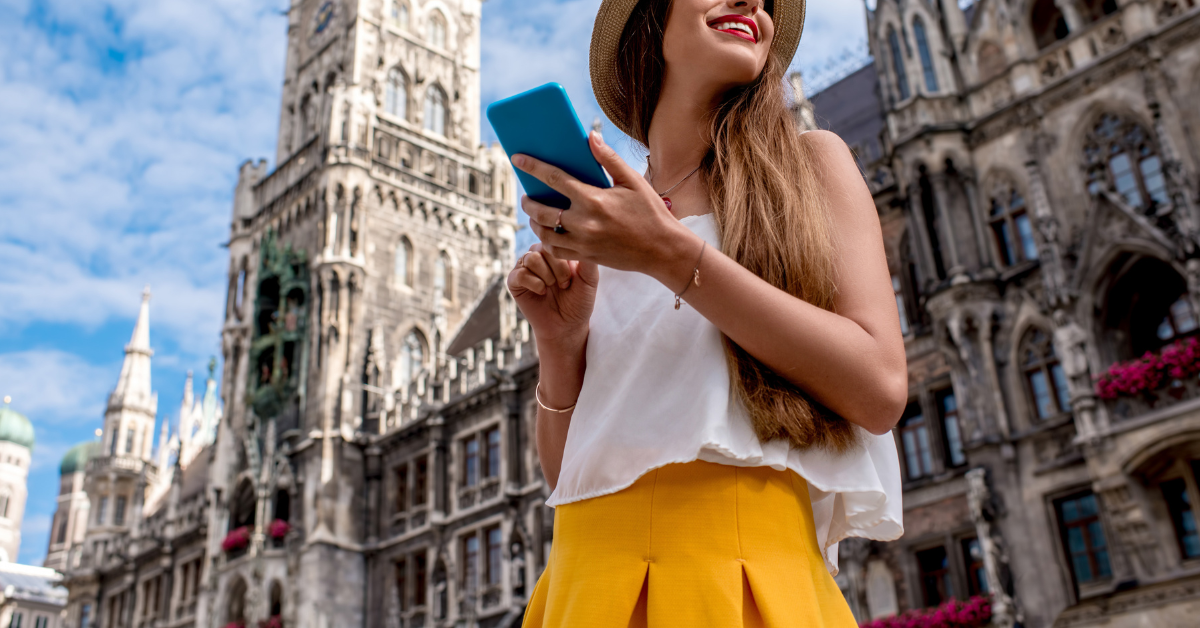 Bleisure Travel & Travel Policy
Incorporating bleisure travel creates complexities that require consideration before being adopted. A clear outline of the financial and travel accountabilities is essential for blesiure trips to run smoothly. If bleisure travel isn't accurately mandated within the company travel policy, it provides an opportunity for excessive spending and noncompliance. When employees are travelling for business, Duty of Care is a key responsibility and primary concern for employers. But who is responsible for an employee's safety when they are extending a business trip for leisure?
All these factors must be considered before a company can allow their employees to extend their business trip for leisure, and clear guidelines must be set out within the company travel policy.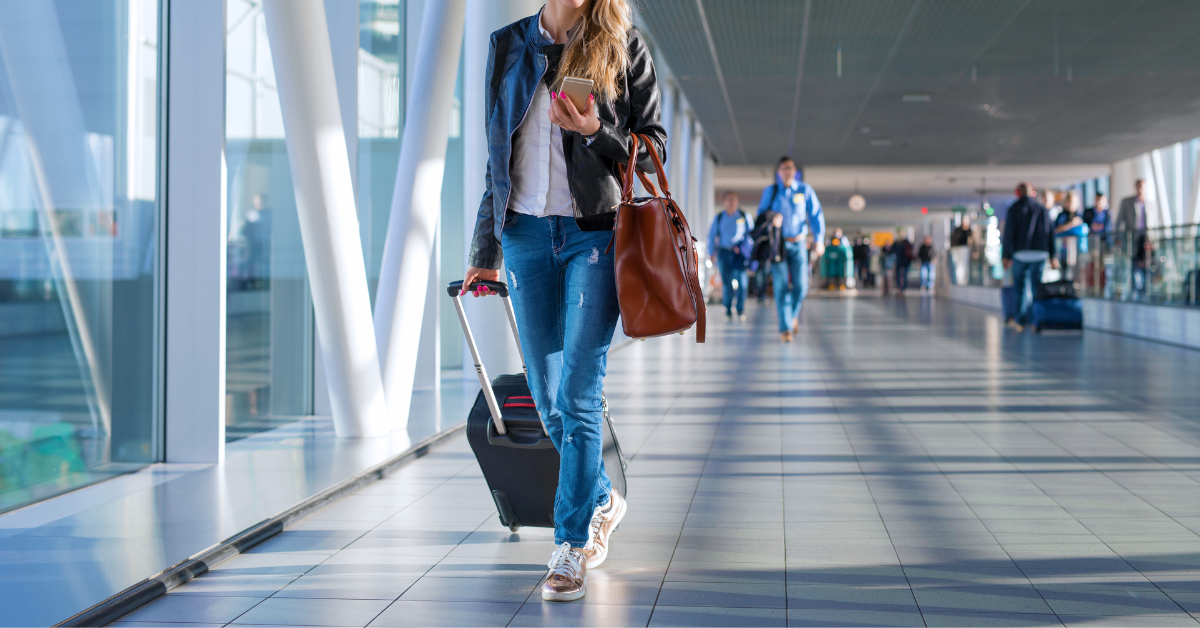 At Selective Travel Management, we can add bleisure in line with your travel policy. Our team of experts can also provide guidance on how to embed bleisure into your travel policy.
---
If you would like to have your Business Travel Simplified, then speak with a member of our team on (028) 9038 9007 or email hello@selective-travel.co.uk