News

---
Top Cities for Bleisure Travel in 2019 - Boston
Boston is the final city in our countdown of the top cities for Bleisure Travel in 2019
One of America's most historic cities, Boston is home to a number of firsts including America's first public park, public library, college, newspaper, computer, telephone call, subway system and more. An innovative business city, the World Wide Web was invented here in 1989 followed by Facebook in 2004. New England's largest city has plenty to offer business and leisure travellers alike with its rich history, vibrant culture and entrepreneurial flair. So if you're planning on travelling to Boston for business and have some time on the side for a bit of leisure, let Selective Travel Management guide you on the top 10 things to see and do in 'the City on a Hill…'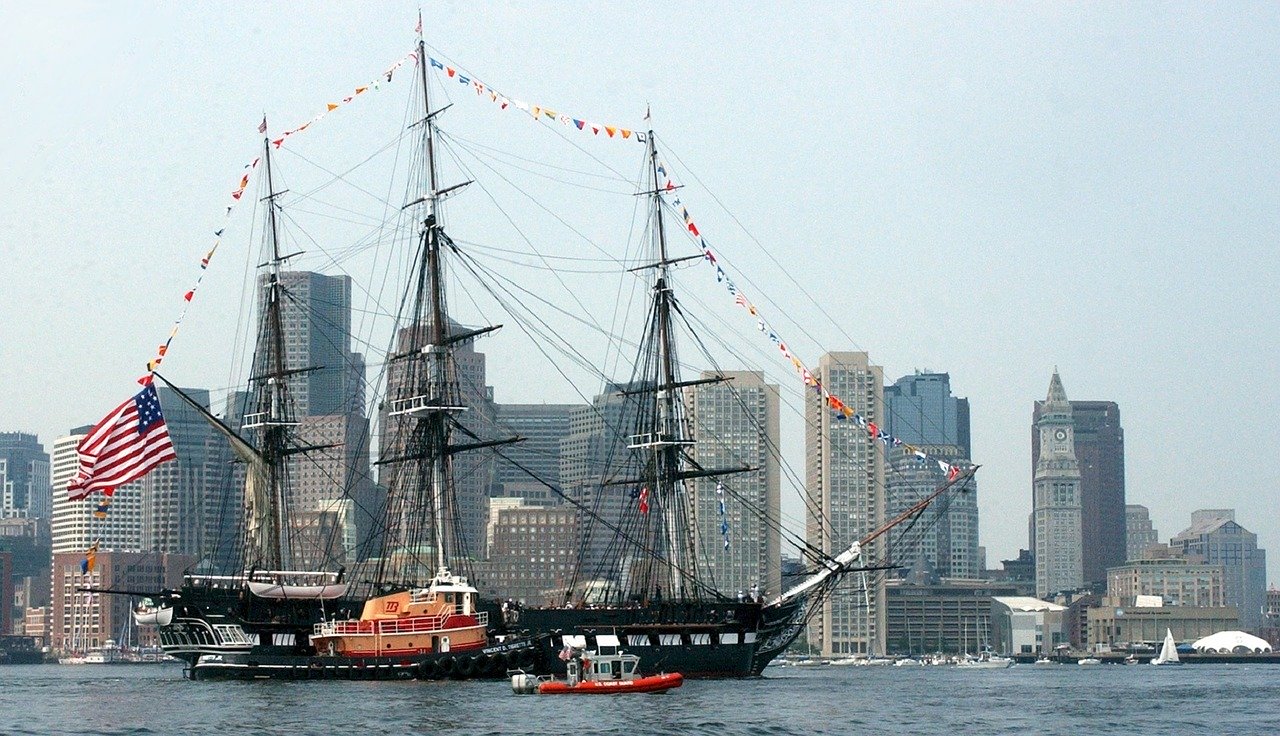 Top 10 Things to see and Do
1. Walk the Freedom Trail
A trip to Boston would be incomplete without a walk along the 2.5 mile route that tells the story of the American Revolution. A red line along the path guides visitors to 16 historic sites which include Boston Common, Paul Revere House, the USS Constitution, Bunker Hill Monument, Boston Massacre Site, Massachusetts State House and more. A number of tour options are available from self-guided to pub crawls and private tours. With walking one of the main methods of getting around in the city (it is nicknamed 'America's Walking City' after all), this trail is a must for a true experience of Boston's life and history.
2. Watch a Baseball Game at Fenway Park
Built in 1912, Fenway Park is the oldest ballpark in Major League Baseball still in use and is home to the Boston Red Sox. Dubbed 'America's most beloved ballpark', visitors to the stadium can opt for a guided tour through the landmark's history, including the opportunity to sit atop the iconic Green Monster which stands at just over 37ft. Single game tickets are also available for those wanting to experience the live action for themselves.
3. Visit a Museum
Boston has some of the best museums in the world with something that is sure to suit everyone. With over 60 to choose from, we have narrowed down the best choices. The Museum of Fine Arts is Boston's oldest and largest art institution, housing over 450,000 works of art including impressionist paintings, Asian and Egyptian collections, and early American art. The Boston Tea Party & Ships Museum takes visitors back through the night that changed the course of American history with live re-enactments, interactive exhibits and authentically restored tea ships – all housed within a floating museum. The John F. Kennedy Presidential Museum & Library takes visitors through the history and life of the 35th President of the United States including films, exhibits and displays about the famous family. The last museum on our list is the Museum of Science which features over 700 interactive exhibits, hands-on activities, live animals and more!
4. Drink Some Beer at Samuel Adams Brewery
If you fancy a tipple, then why not visit Samuel Adams Brewery – the flagship brand of the Boston Beer Company. Visitors to the brewery can learn how the first batch of Boston lager was made with samples of various beer at the end of the tour. The sampling cups can be kept as a souvenir and best of all – the tour is free!
5. Go Shopping
Boston has an array of shops to choose from including high end labels, department stores and local boutiques. Newbury Street is one of the most popular shopping districts and is the equivalent of New York's Fifth Avenue. Featuring art galleries, cafes and mostly couture labels, this area is best for those shopping on a high budget but also caters to mid-range with a number of international chains. Beacon Hill is another popular area for those with a higher budget with its small boutiques, speciality stores and antique shops. For those on a lower budget, there are a number of malls featuring a wide range of stores including CambridgeSide, Natick Mall and the Prudential Centre.
6. Views over the City
Also located at the Prudential Centre is the Skywalk Observatory. Here, visitors can observe 360° views from 700ft above the city with the added option of an audio tour. Other experiences housed within the centre include the Dreams of Freedom Musuem, exploring the important role that immigration played in shaping the city and a Multimedia Movie Theatre which displays 2 different films based on the city's history. Another of Boston's famous skyscrapers, the iconic John Hancock Tower is located nearby and is famous for presenting the weather forecast via its coloured beacon lights.
7. Explore Boston Public Garden
Famed for being the first public botanical garden in America, the Boston Public Garden is a great escape away from the city. The gardens feature a number of statues, over 600 varieties of trees and flowers, and a lagoon with the park's famous swan boats.
8. Explore a Neighbourhood
Boston has 23 different districts for visitors to explore, all with their own culture and personality. North End is an Italian neighbourhood and a favourite amongst travellers. It is known for its delicious restaurants, cobbled streets, historic sites and is also Boston's oldest neighbourhood. Back Bay is one of the most picturesque parts of the city and is home to the upscale shopping district, Newbury Street as well as the Prudential Centre and John Hancock Tower. Charlestown is a historical part of the city that was formed by Irish immigrants and features a number of historic monuments that can be found on the Freedom Trail. Finally, Chinatown is the hub for Boston's Chinese culture and commerce with a range of different shops and restaurants to explore.
9. Taste the Local Cuisine
Boston is renowned for its local cuisine, with the city even nicknamed 'Beantown' after one of its favourite dishes. Boston Baked Beans are a traditional dish dating back to colonial New England and consist of beans that are stewed and then sweetened with syrup or molasses and topped with bacon or salt pork. A 'must try' for a true Bostonian taste experience. Other dishes to try include clam chowder, lobster rolls, oysters, cannolis, Boston cream pie, a Fenway Frank hotdog, and fish and chips (adopted from the classic British dish). Quincy Market is good area to explore both local and international cuisine.
10. Visit Harvard University
Located in Cambridge just outside Boston city centre, Harvard University is America's oldest institute of higher learning and is one of the country's most prestigious universities. Visitors to the campus can experience a number of different tours including the official historical tour of Harvard, the Western Avenue Arts Walk or self-guided tours. Located near the university is the Boston University Bridge – famed for its claim that it's the only place in the world where a boat can sail under a train running under a car driving under an aeroplane. Another famous passing, the Ted Williams Tunnel is located near Boston International Airport and is the deepest tunnel in North America at nearly 90ft below the earth's surface.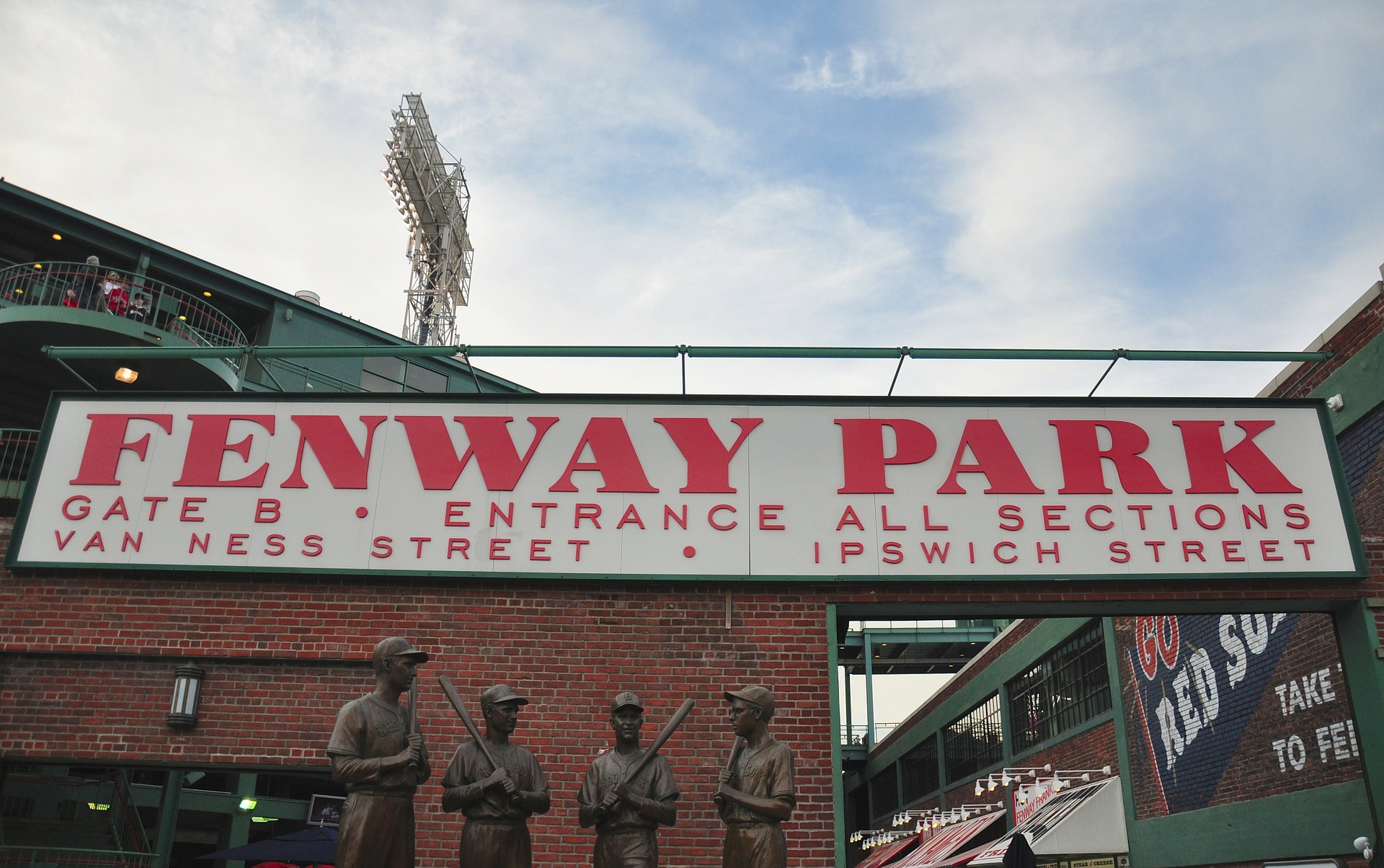 If you would like a more comprehensive guide on Boston, visit Time Out
---
If you would like to have your Business Travel Simplified, then speak with a member of our team on (028) 9038 9007 or email hello@selective-travel.co.uk