News

---
Who are Selective Travel Management?
Selective Travel Management are Northern Ireland's largest independent Travel Management Company with over 45 years' experience in the travel industry.
If you are travelling for a conference, trade show or your next business meeting, then STM has you covered. With access to all major booking systems, you can be sure that we will always find you the perfect travel solution. From air, rail, and car hire to hotel bookings, we can guarantee a cost-effective travel solution in line with your corporate travel policy. We currently provide business travel for many different sectors across the UK and Ireland including government, charities, universities and SME's, and have worked with a number of prestigious organisations over the years: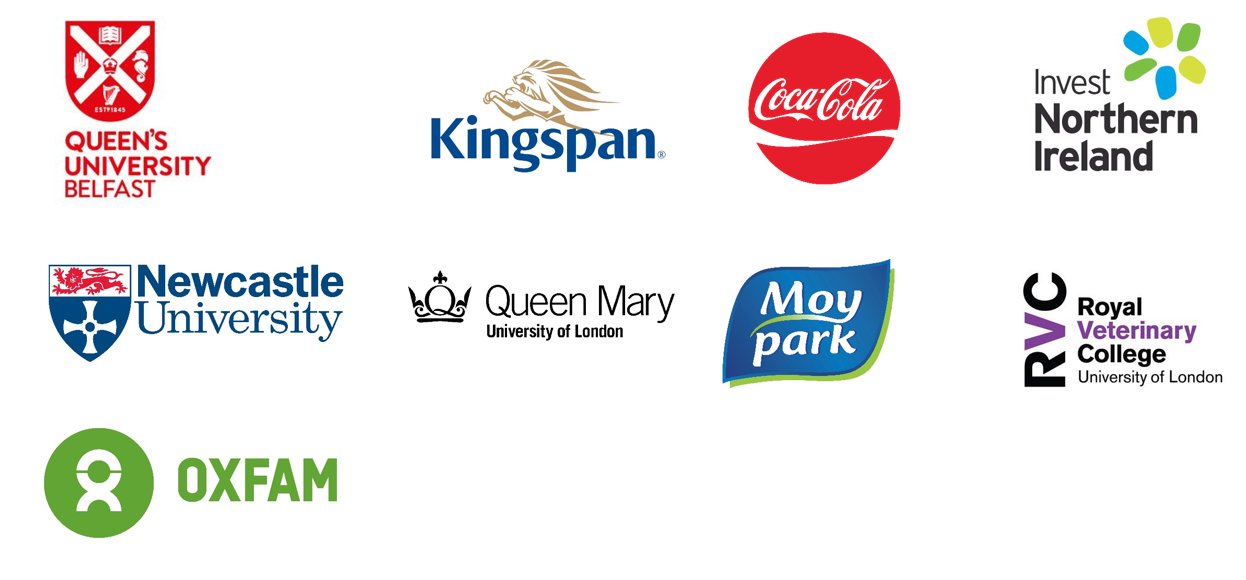 Why Choose Selective Travel Management?
It is our goal to reduce your travel expenditure through unparalleled customer service and innovative technology. With over 100 experienced and dedicated staff in our office, you can be sure that your travel needs will be met. Our services go above and beyond those of other TMCs, as excellent customer service is at the heart of all that we do. We offer:
24/7 Emergency contact and support available with our out of hours team
Duty of care for your employees and company
Dedicated Account Manager
Dedicated travel portal
Travel policy compliant
Streamlined costs
Bespoke in-house reporting mechanisms
Training workshops
Carbon analysis reporting
Group & Conference booking
Traveller tracking
Price-match guarantee
We are an award-winning company and have been recognised for our efforts in travel management over the years, having won the 'Overall Excellence' Award at the 2018 Aer Lingus Business Awards and most recently, the 'Highly Commended for Fast Growth Business of the Year' at the 2018 BEFTA awards. With an unrivalled choice of airlines and hotels, let us streamline your travel requirements, no matter how large or small your travel budget is.
---
If your company would like to have their Business Travel Simplified, then speak with a member of our team on (028) 9038 9007 or email hello@selective-travel.co.uk